Welcome to Strathmore Santa Gertrudis.
Home of easy doing, fertility guaranteed, even tempered Santa Gertrudis Cattle.
The Stud holds an annual sale on property at 'Ravensbourne' Blackall offering on average 100 bulls.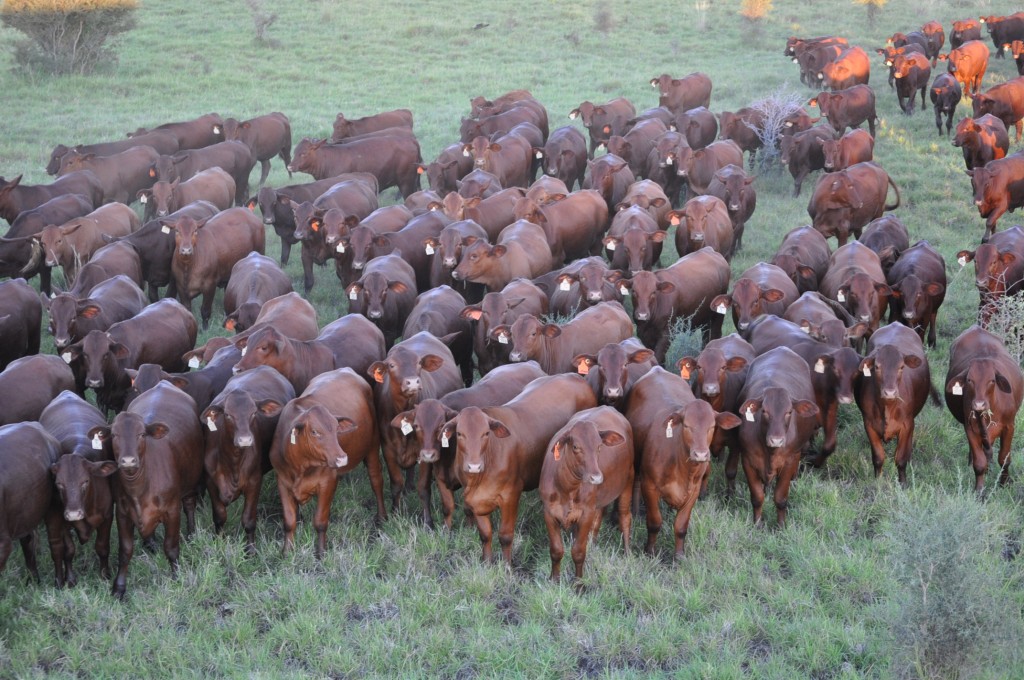 Strathmore Annual Sale – Tues 22nd October 2019:
80 Fertility guaranteed (morphology tested) young easy doing bulls
will be offered at the 2019 Strathmore Sale. All bulls are J-BAS Level 7.
On property at Ravensbourne Blackall. Commencing at 1:30pm